If you cannot see this email, please click here.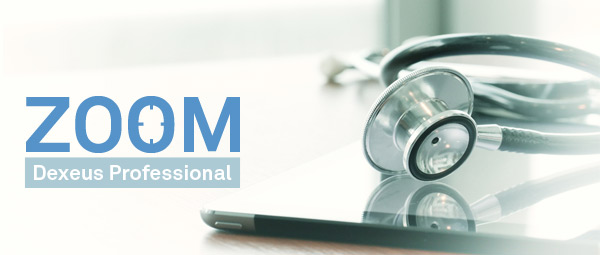 November 2017
Does knowing which patients may have a worse response improve IVF outcomes?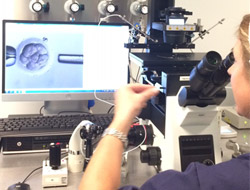 Pregnancy rates after in vitro fertilisation are correlated with the number of oocytes obtained after ovarian stimulation. However, a retrospective study attempted to determine whether advance knowledge of which patients may have a better or worse response to IVF could be useful with respect to the development of new treatment protocols to improve results.
Read more
Should the criteria for diagnosis of polycystic ovary syndrome be reviewed?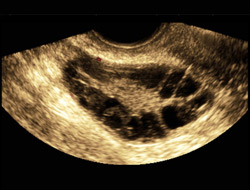 Polycystic ovary syndrome is a very complex metabolic disorder which can cause severe health problems, especially in older women, which is why early diagnosis is essential. However, the manifestations of this syndrome are highly variable and change over the different stages of life. In addition, the latest advances in genetics have revealed new data and new markers, which is why a group of research scientists are now advocating closer monitoring of the disorder and for some criteria to be reviewed in order to prevent the development of health problems which could also affect the offspring.
Read more
Does donor BMI influence the outcome of egg donation treatments?
Both overweight and obesity can negatively impact the outcome of ART, as they are associated with fertility problems, a higher risk of miscarriage and complications during pregnancy. Thus, a high body mass index (BMI) requires a higher dose of hormones for ovarian stimulation, and is associated with a reduced egg yield and lower rates of implantation and pregnancy. However, the reason why increased BMI is associated with these problems is unclear. A recent study which analysed nearly 3,000 egg donation cycles sheds new light on the subject.
Read more

---
If you no longer wish to receive these e-mails, please click here.
We inform you that this communication is in accordance with the Organic Law 15/1999 regarding data protection and with Law 34/2002 about information society service. For more information, please click here. In case of need, please contact us at: professional@dexeus.com. In order to read our privacy policy, please click here.