If you cannot see this email, please click here.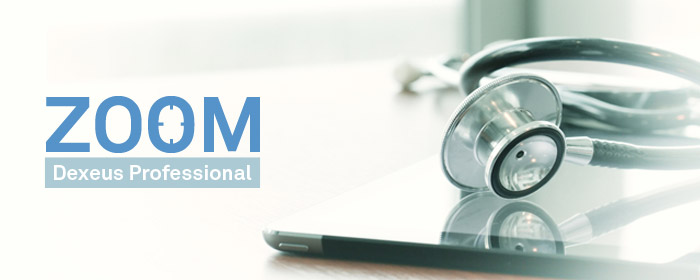 March 2019
MENOPAUSE
How does menopause affect muscular strength?
The loss of muscle strength is a problem associated with age, and a debilitating condition that affects the quality of life of older people. For this reason, the Unity of Menopause of Dexeus Mujer has carried out a study in order to determine if factors such as the age of onset of menopause, body mass index, or bone density can favour the development of this condition.
REPRODUCTION
How do hormones influence the success of the embryo transfer?
Although it is difficult to predict whether an embryo will implant in the uterus after being transferred and give birth to a healthy baby, there are some factors that can promote the success and others that can make it harder. For this reason, scientists continue to investigate. A recent study conducted by the Reproduction Medicine Service of Dexeus Mujer has discovered that the level of some hormones in the blood just the day before the transfer could tilt the balance toward one side or the other.
REPRODUCTION
How to optimize the results in IVF with PGD?
In recent years, the main objective of the treatments of ovarian stimulation changed from obtaining viable embryos to getting the maximum number of them in order to increase the chances of achieving a pregnancy, since, thanks to the preimplantation genetic diagnosis (PGD), it is possible to make a selection of the best. However, there is little information about how to optimize these treatments in patients with PGD indication.

---
If you no longer wish to receive these e-mails, please click here.
We inform you that this communication is in accordance with Regulation (EU) 2016/679 of the European Parliament and of the Council of 27 April 2016 on the protection of natural persons with regard to the processing of personal data and on the free movement of such data and with Law 34/2002 about information society service.
For more information, please click here. In case of need, please contact us at: professional@dexeus.com. In order to read our privacy policy, please click here.