If you cannot see this email, please click here.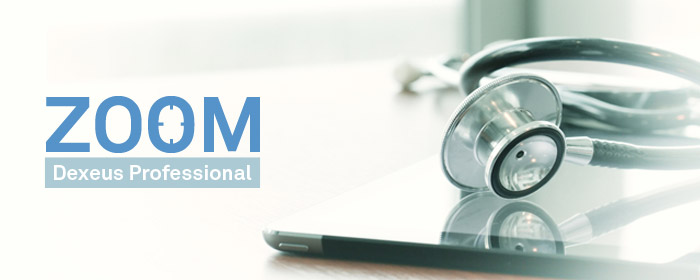 October 2019
Starting at what age does the risk of complications in pregnancy increase?
We know that an advanced maternal age increases the risks of complications during pregnancy and childbirth, but is there a turning point from which it has been proven that these risks are really increased? A recent study, published in the journal BMC Pregnancy and Childbirth, provides new data on this topic.
Breast density and cancer:
how to improve diagnostic imaging
Mammography is one of the most effective techniques for the early detection of breast cancer. But in cases of very dense breasts it is possible that the visual assessment of the results vs. the automatic assessment that the new-generation digital mammography devices currently perform will overestimate the breast density and the size of the detected tumour. A study by the team Dexeus Mujer, recently awarded by the University of Padua, confirms the validity of the digital assessment to refine the diagnosis.
Can progesterone levels vary throughout the last day of oocyte maturation?
It is believed that an elevated level of progesterone on the last day of ovarian stimulation cycles may have a negative impact on the final results of IVF in fresh cycles. Therefore, when high levels are detected, embryo transfer is usually postponed. However, a new study reveals that the levels of this hormone may vary throughout the same day.

---
If you no longer wish to receive these e-mails, please click here.
We inform you that this communication is in accordance with Regulation (EU) 2016/679 of the European Parliament and of the Council of 27 April 2016 on the protection of natural persons with regard to the processing of personal data and on the free movement of such data and with Law 34/2002 about information society service.
For more information, please click here. In case of need, please contact us at: professional@dexeus.com. In order to read our privacy policy, please click here.