If you cannot see this email, please click here.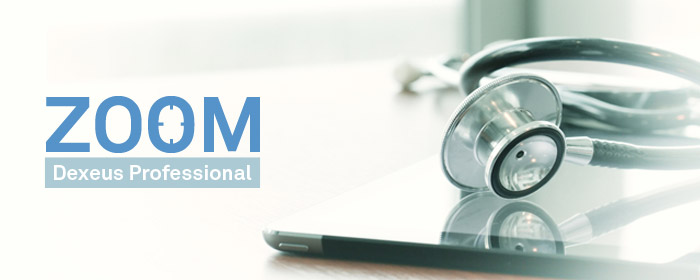 January 2020
How many women use their
oocytes after preserving them?
In recent years the number of women who decide to preserve their oocytes for social reasons has grown significantly. But how many of them end up using them later? To find out, a group of researchers of Dexeus Mujer has done a retrospective follow-up study of patients who preserved their fertility between 2009 and 2017 in our centre.
A study provides new data to evaluate
the risk of developing breast cancer
Breast density and the analysis of its evolution over time are two key elements to assess the risk of developing breast cancer. However, their study has been difficult in clinical practice and screening due to the lack of a widely accessible methodology to measure and accurately classify this parameter. A work carried out by the Dexeus Mujer team and recently published in Breast Cancer Research and Treatment, brings new data on this topic.
Endometriosis and infertility:
how to improve clinical practice?
Deep endometriosis can affect fertility. Therefore, an accurate diagnosis, surgical skill and good advice on assisted reproduction are essential before starting any treatment. But experience shows that in cases where it is necessary to perform a surgical intervention, the surgeon's responsibility regarding the patient's fertility is usually greater than that of the reproduction specialist. Therefore, Dr Pere Barri, responsible for the Endometriosis Unit of Dexeus Mujer, indicates what guidelines should be taken into account to improve clinical practice in these cases.

en.dexeus.com/professional-area
---
If you no longer wish to receive these e-mails, please click here.
We inform you that this communication is in accordance with Regulation (EU) 2016/679 of the European Parliament and of the Council of 27 April 2016 on the protection of natural persons with regard to the processing of personal data and on the free movement of such data and with Law 34/2002 about information society service. For more information, please click here. In order to read our privacy policy, please click here.
In case of need, please contact us at: professional@dexeus.com.