If you cannot see this email, please click here.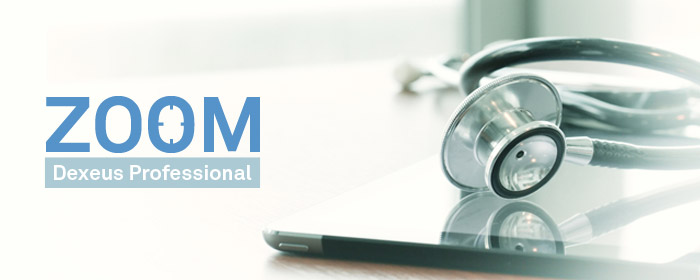 June 2020
A new system to detect the risk of
preeclampsia at an early stage
Detecting the risk of developing preeclampsia is essential to minimize the complications that this disease can cause, both for the mother and the baby. Most of the systems currently used - mainly mathematical algorithms - have been developed based on the characteristics of specific populations, which could affect their reliability when applied to other populations. Therefore, a group of researchers from Dexeus Mujer proposes a new model that has proven useful, according to the results of a recently published study.
New data on the viability
of mosaic embryos
It is estimated that between 5 and 20% of embryos may have some cell lines with chromosomal abnormalities. Until recently, few cases were detected, and most of the altered cells were in a high proportion, so those embryos used to be discarded. However, some of these embryos have demonstrated their viability for the development of a pregnancy and the birth of a healthy baby, and currently, thanks to massive parallel sequencing techniques, a greater number is detected, which raises doubts when deciding whether or not to transfer, if these types of embryos are the only option available.
New data on the inflammatory process
characterising endometriosisi
Adenosine triphosphate (ATP) is a molecule involved in the inflammatory process associated with endometriosis, which influences two of its main symptoms: pain and fertility problems. A recent study provides new data to understand the reason of its accumulation in endometrial tissue in patients affected by this pathology.

en.dexeus.com/professional-area
---
If you no longer wish to receive these e-mails, please click here.
We inform you that this communication is in accordance with Regulation (EU) 2016/679 of the European Parliament and of the Council of 27 April 2016 on the protection of natural persons with regard to the processing of personal data and on the free movement of such data and with Law 34/2002 about information society service. For more information, please click here. In order to read our privacy policy, please click here.
In case of need, please contact us at: professional@dexeus.com.