If you cannot see this email, please click here.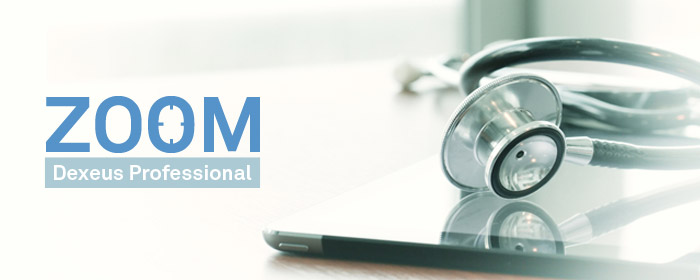 October 2020
Does delayed embryo transfer reduce
the success of reproductive treatments?
A group of researchers from various hospitals and assisted reproduction centers in Denmark, Sweden and Spain, including Dexeus Mujer, has carried out an extensive study to see if vitrifying embryos and transferring them in a delayed way can reduce the success of treatments for assisted reproduction compared to cycles that transfer the fresh embryo.
The results of this pioneering study in Europe were recently published in The British Medical Journal.
Laparoscopy vs open surgery:
More risk of contagion of COVID-19?
There is concern that laparoscopic surgery for patients with COVID-19 may pose a greater risk of infection of this disease for healthcare personnel than performing open surgery. For this reason, a group of researchers has carried out an extensive review of the current scientific literature in order to describe which are the routes that can facilitate the transmission of this or other viruses in surgery, and gather the opinions of experts to reduce the risks and to protect to the maximum the health of professionals who provide medical care.
A study confirms the high prevalence of ocular
surface disorders associated with menopause
64% of women going through menopause have various symptoms of ocular surface disease, caused by insufficient moisture and lubrication of the eye surface. The data comes from a large study that shows that its prevalence increases with age and can become a chronic pathology. But it is often considered irrelevant and underdiagnosed, despite having a significant impact on the quality of life of people who suffer from it.

en.dexeus.com/professional-area
---
If you no longer wish to receive these e-mails, please click here.
We inform you that this communication is in accordance with Regulation (EU) 2016/679 of the European Parliament and of the Council of 27 April 2016 on the protection of natural persons with regard to the processing of personal data and on the free movement of such data and with Law 34/2002 about information society service. For more information, please click here. In order to read our privacy policy, please click here.
In case of need, please contact us at: professional@dexeus.com.