If you cannot see this email, please click here.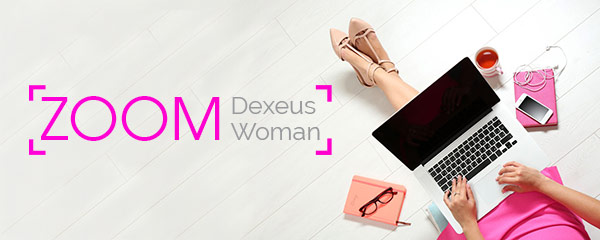 November 2016
Closer to our patients with Zoom Dexeus Woman
Women's Health Dexeus launches a new online tool to be closer to you. We welcome Zoom Dexeus Woman, a newsletter that aims to catch up on the news from our centre, keep up to date with the latest developments we offer you and give information that may be interesting for you.
We hope that you will find our proposals attractive!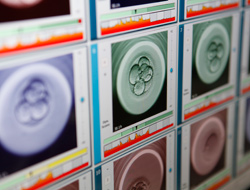 Birth of first baby with DNA from three parents
News of the birth of a baby with genetic material from three people has been making its way around the world. However, the technique that made it possible is still at the experimental stage and requires manipulating the genetic material of the embryo. If you want to know what is involved and whether it can be done in Spain, don't miss this interview with Dr. Montserrat Boada.
Link to the news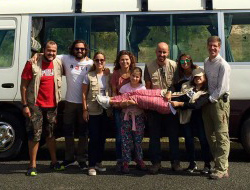 Operation Madagascar: challenge completed!
A team of doctors from Dexeus Women's Health travelled to the island of Madagascar this summer on a humanitarian mission. The aim was to provide urgent medical care to the rural population, especially women, very few of whom receive care during childbirth. This is the first initiative of its kind launched by the Dexeus Women's Health Foundation. Read on for all the details of this fantastic experience in Africa.
Link to the news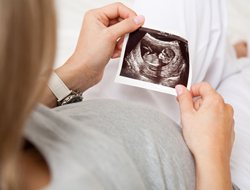 Mothers at 50, a growing reality
The number of women becoming mothers after the age of 45 in Spain has increased by 171% over the past ten years. Although not set down in law, private assisted reproduction clinics set the age limit for access to treatment at around age 50 because the risks for mother multiply after the age of 45. This topic has many defenders and detractors. Find out what the doctors and women who became mothers at this age think.
Link to the news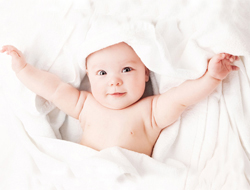 We are here to understand and help. Now, your first visit is free
Been trying for a baby for some time and not managed to get pregnant? Are you a same-sex female couple who want a baby? Are you a woman without a partner with the dream of becoming a mother? At Dexeus Women's Health, we offer tailored treatment and care to suit your specific needs. And now, if you decide to start reproductive treatment before 31 December, your first visit is free.
Link to the news
---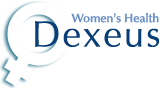 INTEGRAL ATTENTION IN OBSTETRICS, GYNAECOLOGY
AND REPRODUCTIVE MEDICINE
en.dexeus.com
We inform you that this communication is in accordance with the Organic Law 15/1999 regarding data protection and with Law 34/2002 about information society service. For more information, please click here. In case you don't want to receive any further information or in case you need to modify your e-mail address, please send an e-mail to: international@dexeus.com. This is an automatic message. We kindly ask you not to answer to this e-mail. In case of need, please contact us at: international@dexeus.com. In order to read our privacy policy, please click here.