Testimonial patient affected by endometriosis
Amanda's testimonial, a Dexeus Mujer patient who had an endometriosis operation by doctor Pere Barri.
About The Author
Dexeus Mujer is a centre specialized in comprehensive woman care in Obstetrics, Gynaecology and Reproductive Medicine, pioneer in its scope of action, with over 80 years of experience. We have more than 60 doctors and specialized professionals whose objective is caring women's health in all stages of their lives and offering them a high-quality medical care through teamwork and the most advanced technologies.
Related Posts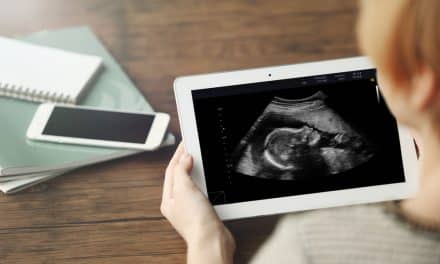 13 July, 2019